WOR-FM Studio Pictures Fall, 1972


(courtesy Tom Foty)
WOR-FM was a two person operation at this time.
The DJ sat in the on air studio while the engineer (or "board op") sat on the other side of a glass window controlling the equipment.
Thanks to Tom Foty, we have some photos of what WOR-FM looked like at about the time it changed its call letters to WXLO.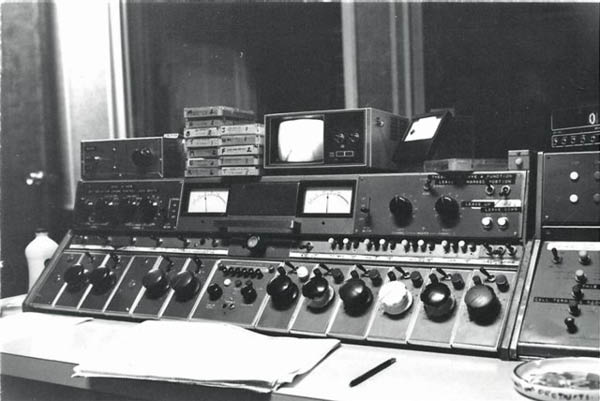 The GE Stereo Main Console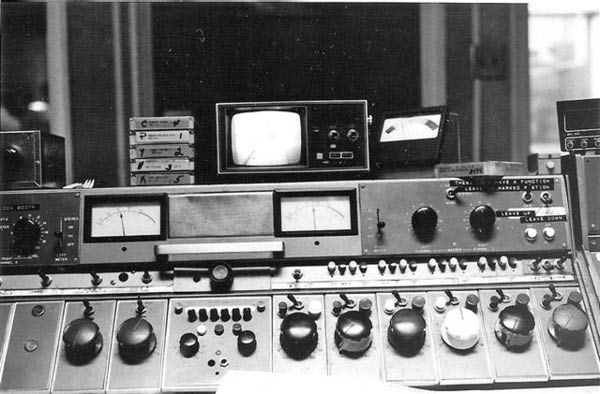 Another picture of the console
(note the closed circuit TV monitor for the front studio door)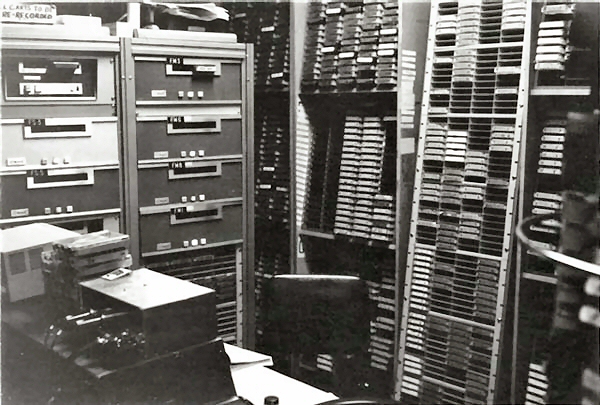 The Cart Machines and Cart Racks
Everything was on tape at that time
"Carts" looked like 8-Track tapes but had stationary heads and contained either one song or commercial
They were loaded into the cart players to the board op's right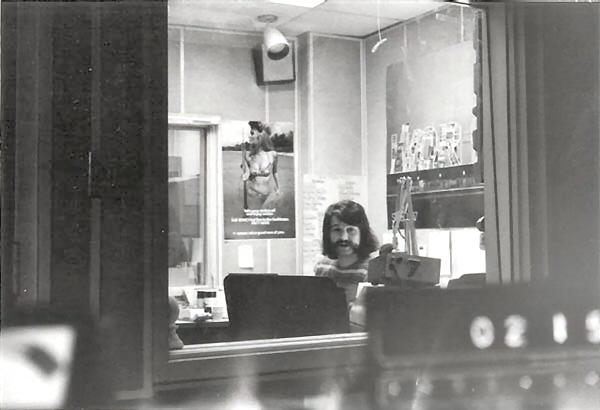 WOR-FM DJ Danny Martinez in DJ Studio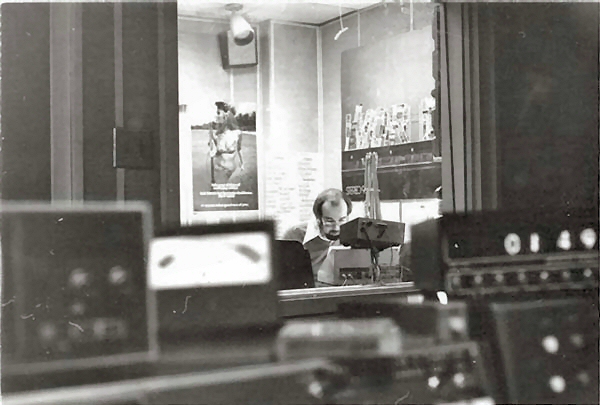 WOR-FM DJ Rick Shaw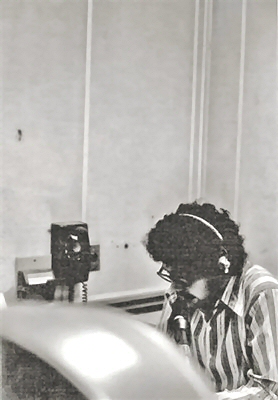 Newscaster Dave Spencer
Dave is still at WOR today... but it's WOR-AM!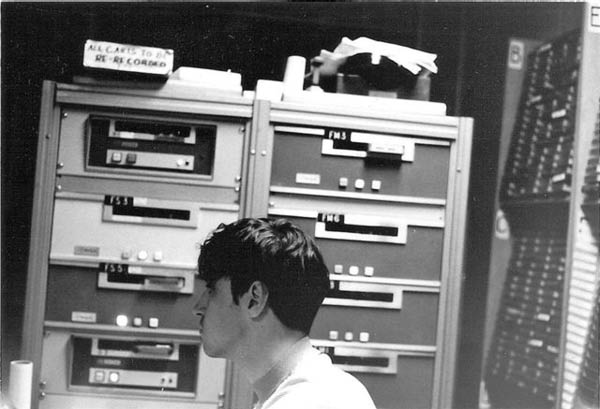 Tom Foty Behind the Board!